Keda Polishing Line
Hi-efficiency KD268C combination polishing heads. Long swing abrasive. Line contact of abrasive and tile guarantee good cooling and grinding results. Double-reducer drive for crossbeam swing, stable & reliable. Double cylinder for head drive, work pressure up to 0.4MPa. PLC control. Crossbeam swing is controlled by inverter. Tile surface gloss is adjustable. Inverter controlled main drive speed; protection device for overlap and tile gaps. Auto-dodging device optional. Low re-polishing rate.
System Digital Machine
You will have very high resolution, speed up to 70 m/min and unique precision even in more complex graphics. Floors or walls, application of glaze on full or dark field, whatever your needs, Creadigit is the most reliable solution.
No lines nor streaking.
No machine downtime.
No blurring or defect.
100% top choice.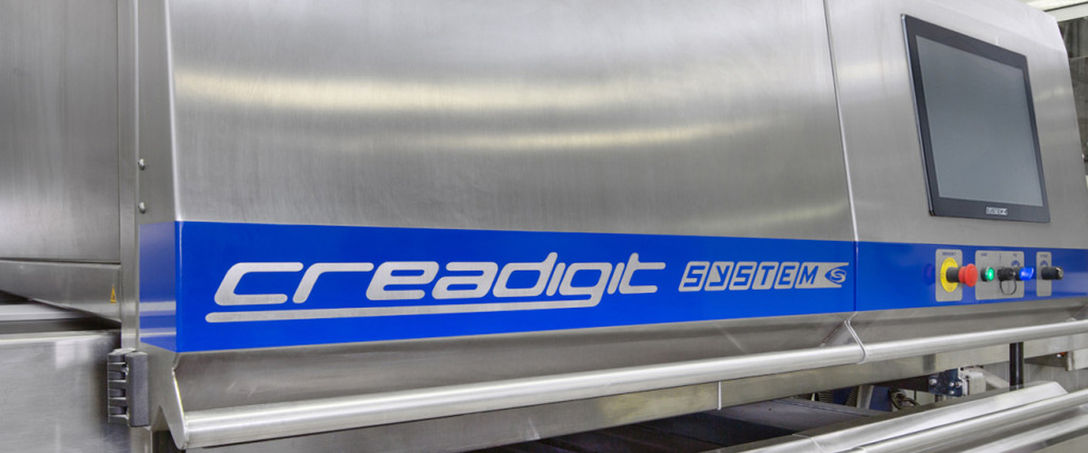 HLT Press
HLT invented its first hydraulic press in China in 1988. The YP series hydraulic tile press, the technology of which is leading in domestic market and advancing in the global market, is the key and vital equipment in ceramic companies. HLT press is the Famous brand in China, National Key New Products, Guangdong Hi-tech Products, Guangdong Independently Innovative Products and Guangdong Famous Products. HLTis the famous and well-known brand of ceramic press in China and overseas, the products have been exported to more than 20 countries and regions in Asia, Africa, and America, enjoying high reputation worldwide.
Modena Kiln
Modena Technology Limited (formerly Foshan City Modena Machinery Co., Ltd.) was founded in 2003 as a high-tech enterprise specializing in the R&D, manufacturing, sales and after-sale service of ceramic machinery and equipment. Being a leading supplier of ceramic kilns in China, our main products include drying and firing equipment, with the glazing and conveying equipment as supporting products, both of which have promoted the exports of complete plants for ceramic manufacturing. Besides the domestic middle & high-end markets.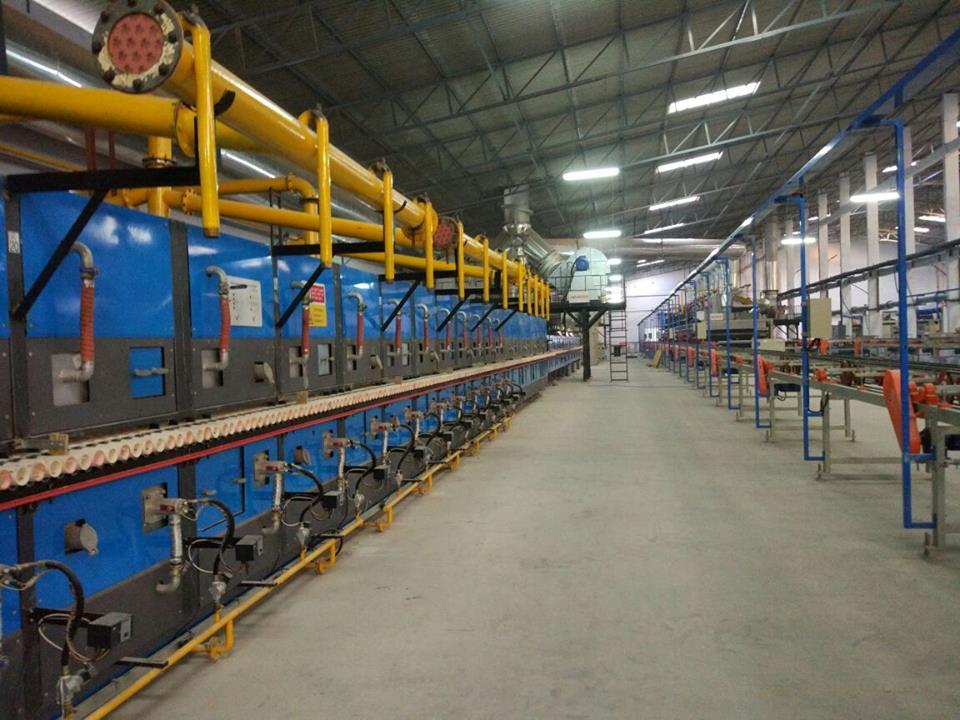 LB Feeder
DRY-FEEDER is the press feeding system designed for filling dies on a single-loading cycle basis with dry milled and micro-granulated bodies. Its special features include: ease-of-use, high production output and reduced management and maintenance costs. A vibrating grid system and swivelling conveyor improve cavity filling and allow less fluid powders to be handled more easily.